James Crofutt - Civilian Newspaper Impression



Reenactor Volunteer at the Shoal Creek Living History Museum near Liberty MO. - Town Newspaper for 1st Saturday's program.
Shoal Creek Living History Museum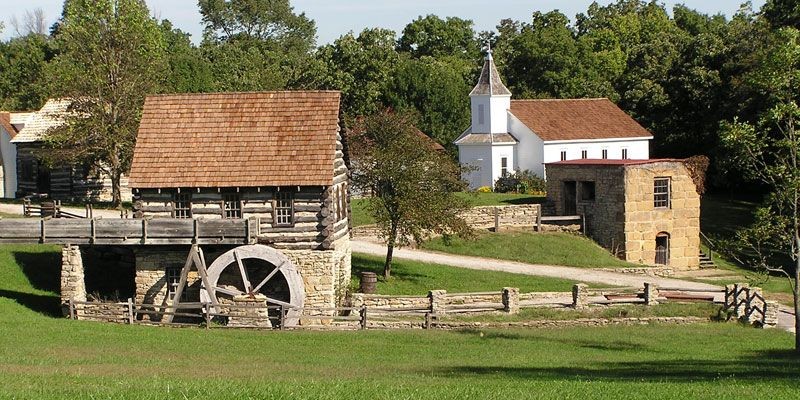 Shoal Creek Living History Museum is located in Hodge Park which is in Kansas City just outside of Liberty Missouri. It sits on 80 acres and the museum has twenty-one structures with seventeen authentic 19th century buildings dating from 1807 to 1885. These historic log cabins and homes were relocated from surrounding counties to create a village setting.
1st Saturdays
The museum has a program each summer in which local Living Historian's & Reenactor Volunteers fill the town with period correct towns people and bring it to life for the day. This usually takes place on the 1st Saturday of each month between May and September. Each of the first Saturday events portrays a different year and the Reenactors will put on short skits throughout the day that relate to the year being portrayed. The town of Shoal Creek portrays a fictional town but as a fictional town it is still located in Clay County between Liberty and Kansas City.